Elite Crews
2018 Elite Crews Audition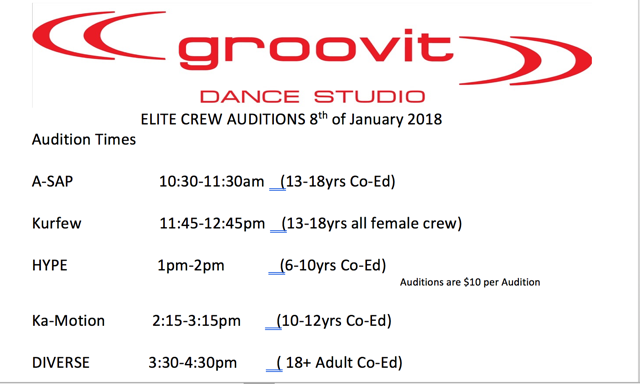 Audition Form Information Outfit Sizing Health Medical Form
---
Groovit's elite crews are always out and about in our community preforming at local events. All our crews work extremely hard and love it when they get to showcase their talent and hard work.
During 2016 our crews managed to do reasonably well throughout the year even managing to gain placings at regional competitions. ASAP placed 3rd in the adult's division in an annual competition named Project held in Tauranga. Not long after they placed third again at Dancebrands with only spilt points dividing them from second. This was a huge achievement considering the crew had only been together for roughly two months.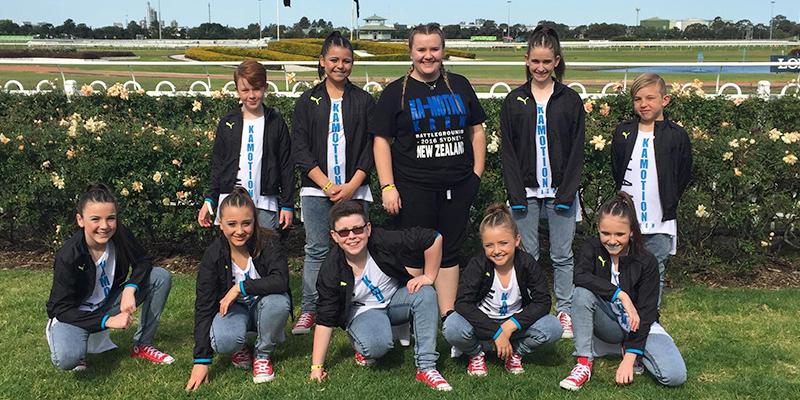 Ka-Motion won 3rd in Battlegrounds NZ in the junior division then went on to win 5th in prelims at the World Battlegrounds comp which was held in Sydney, Australia. This was a huge opportunity for the children and a phenomenal experience, one I'm sure there not to forget.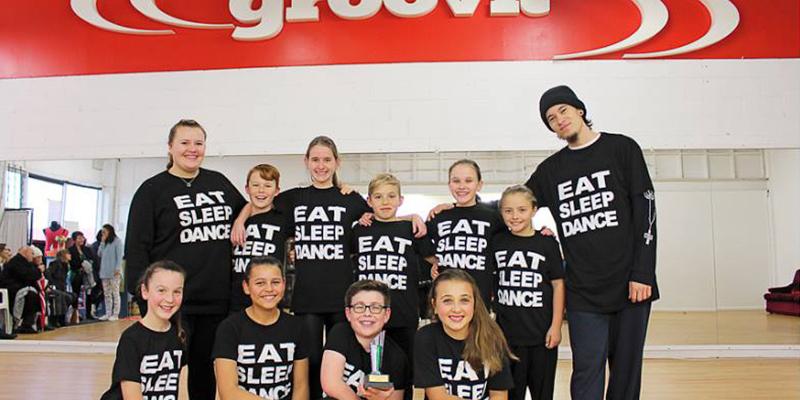 ---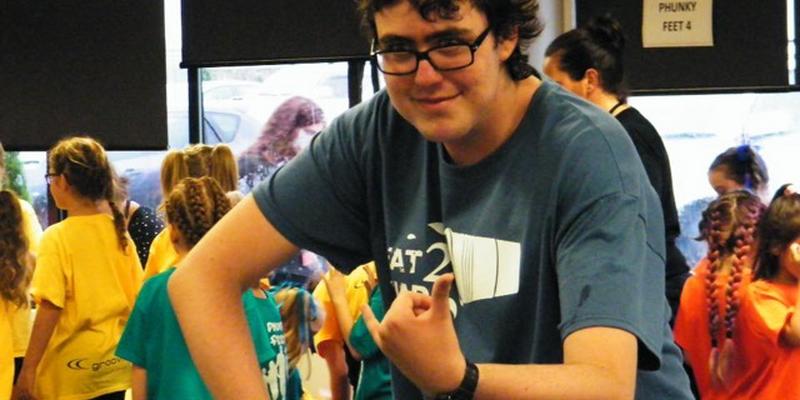 Joseph Nicholson placed third in the battles for battlegrounds in the freestyle division as well with the hope of returning in 2017.
---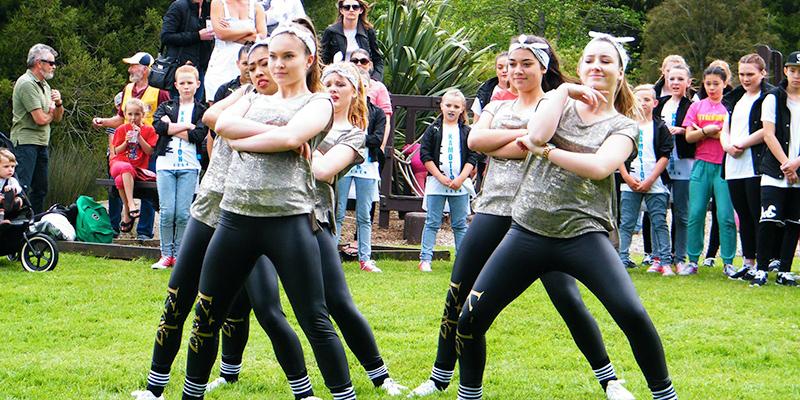 Our all girls crew Kickz have manage take out SAPACS competition 3 years in a row now. The girls have competed at Battlegrounds NZ, Project and Dance Brands traveling all over the north island. The girls have big plans for the future and are sure to tackle more comps this year!
---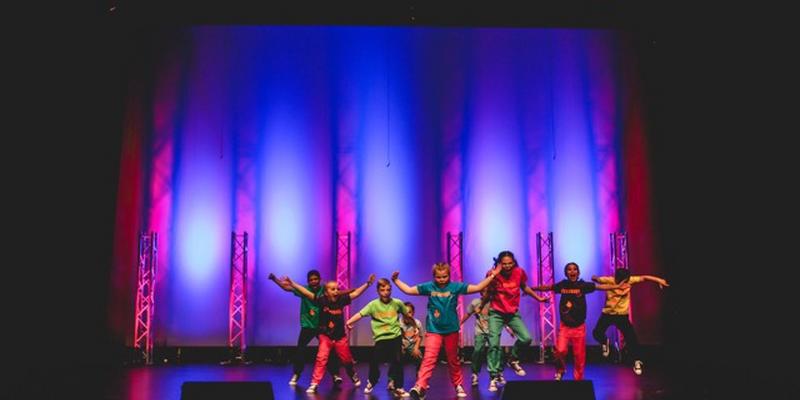 Jitterbugs is our Junior crew aged between 6 – 10. Or though they didn't manage to bring home and placings or medals the exposer of competitions and performances are helping them grow as young dancers.
---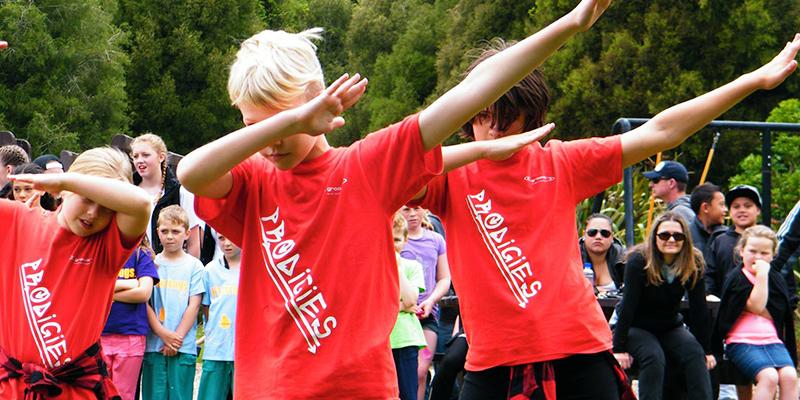 Prodigies is our development crew who train hard to learn more about discipline, styles and intensity. Prodigies often come to local performances to showcase their dedication and hard work. Be sure to keep an eye out for these little dynamites.
---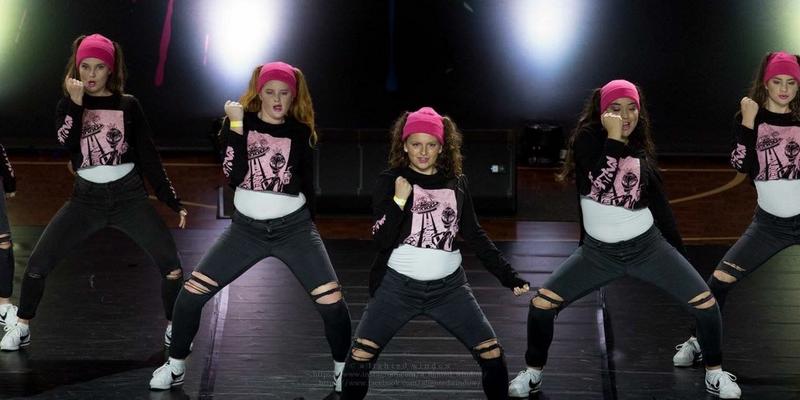 ---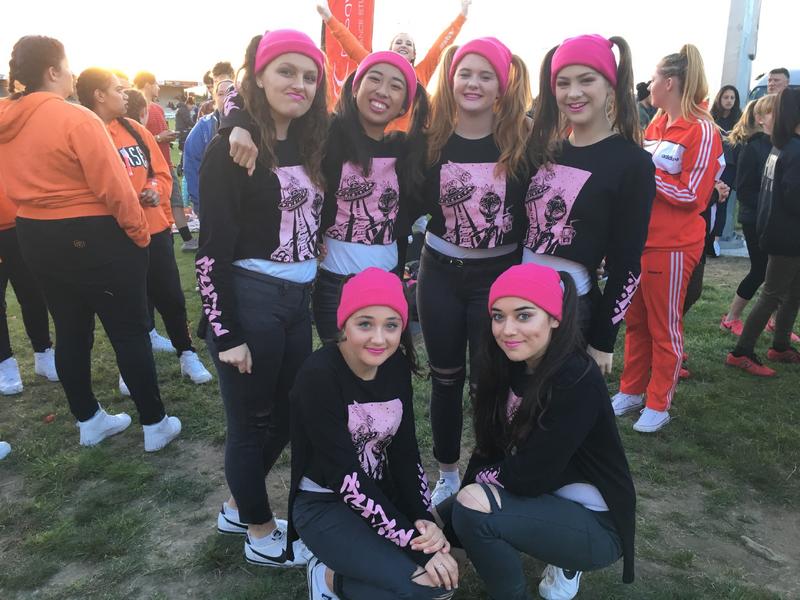 ---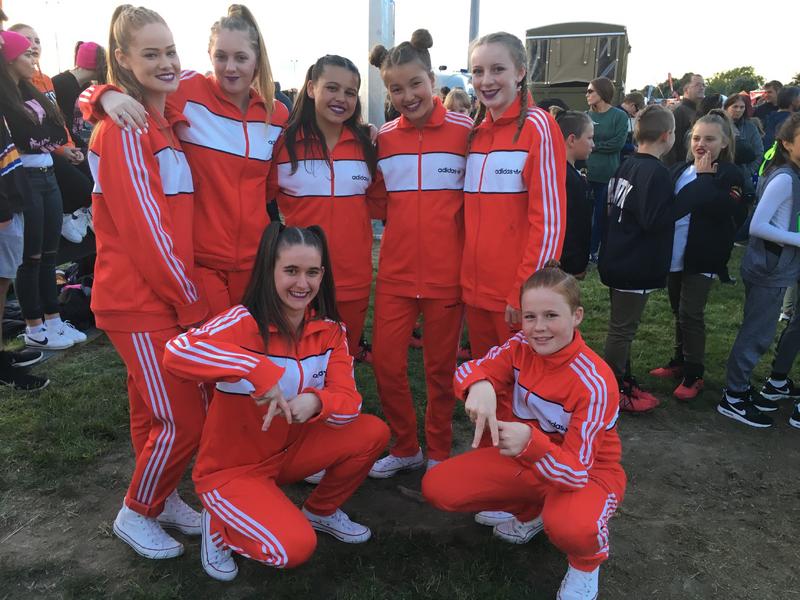 ---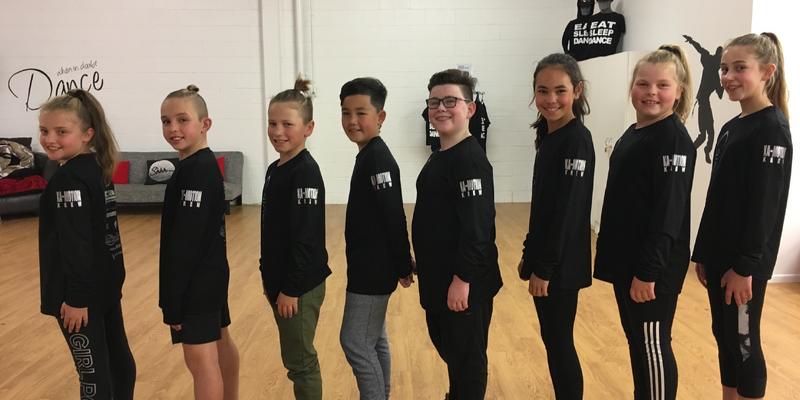 ---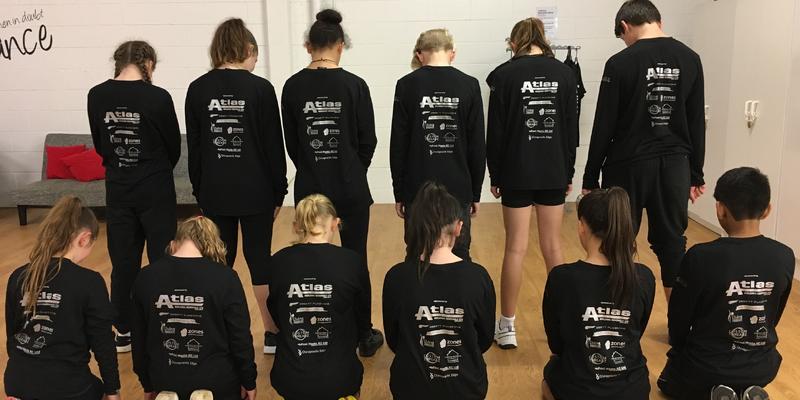 ---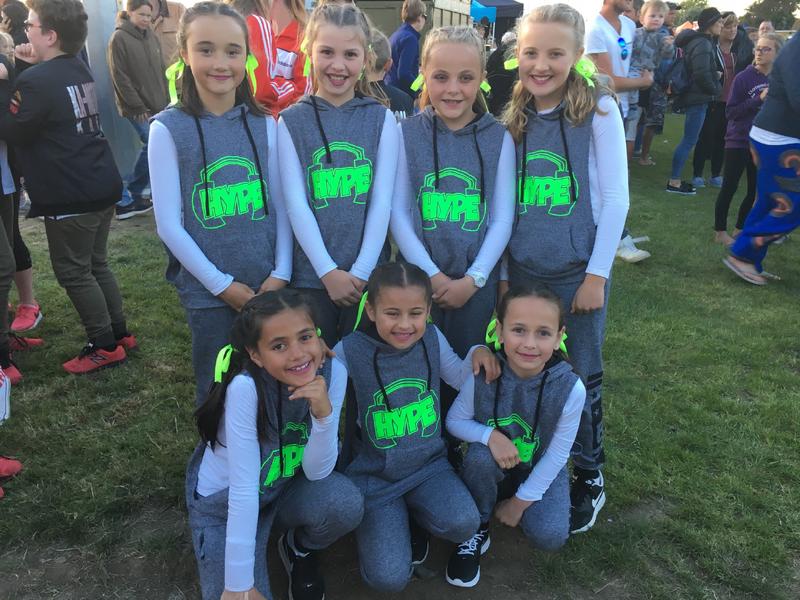 ---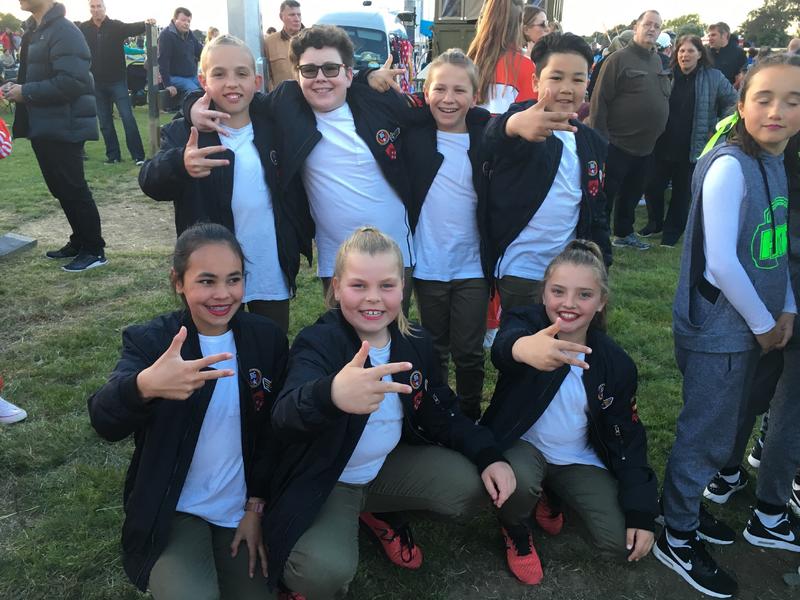 ---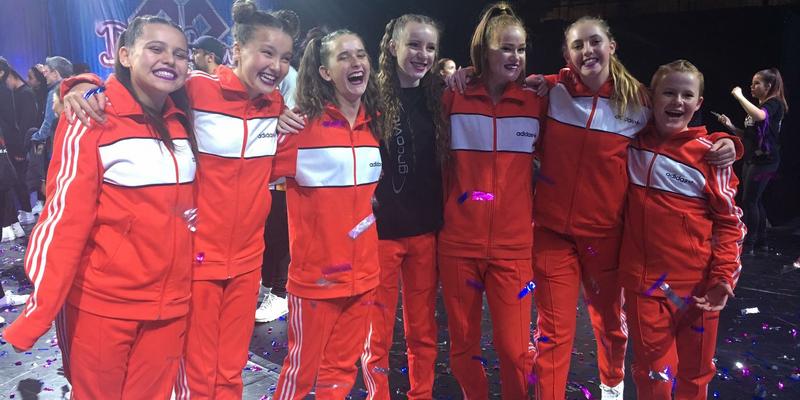 ---
---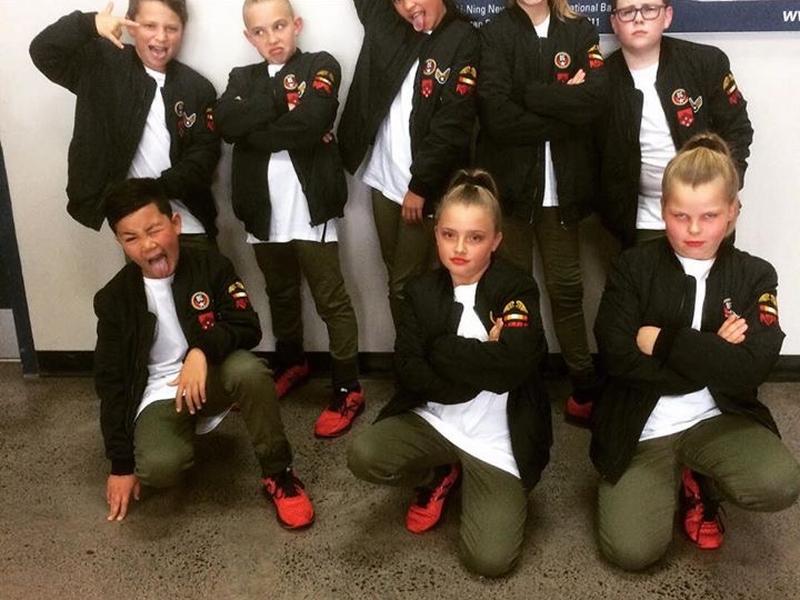 ---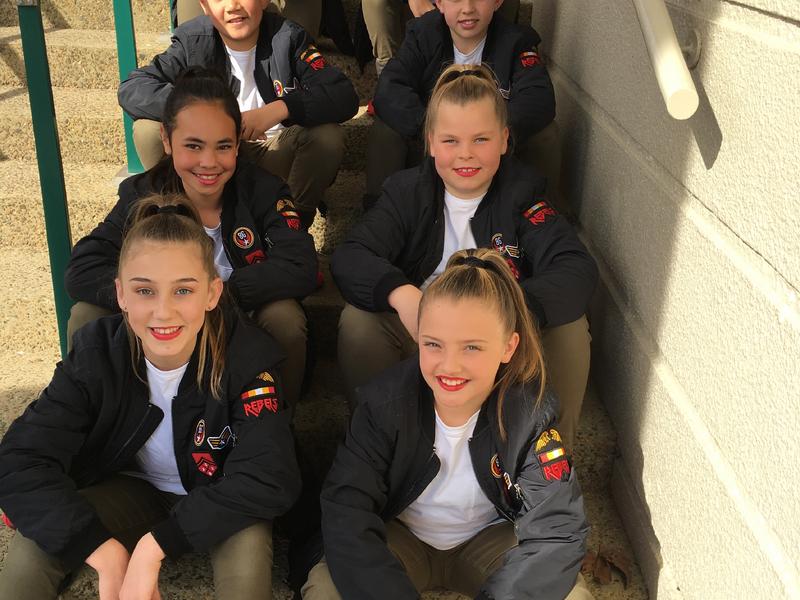 ---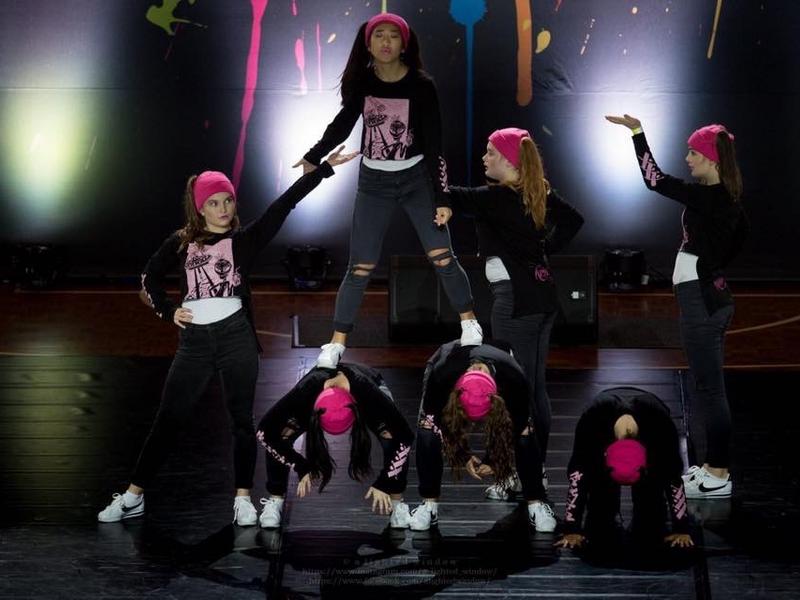 ---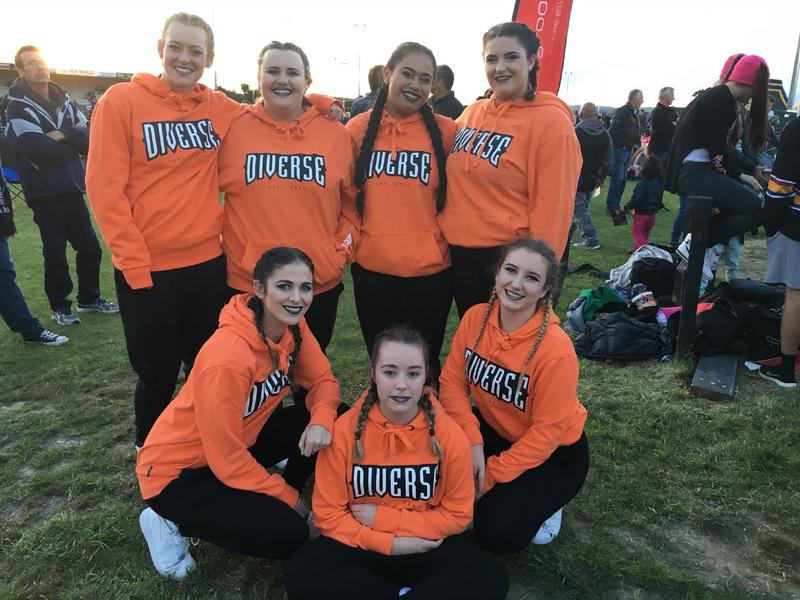 ---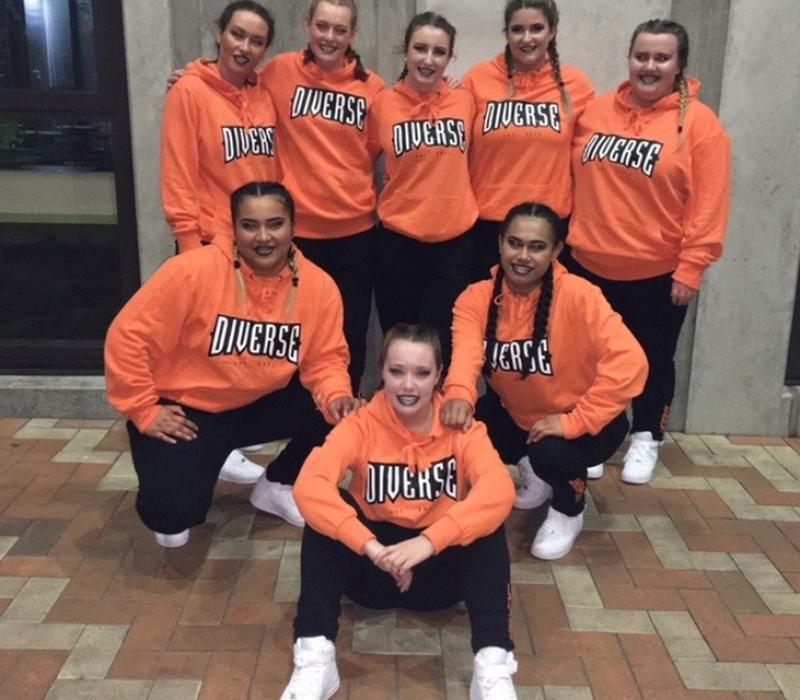 ---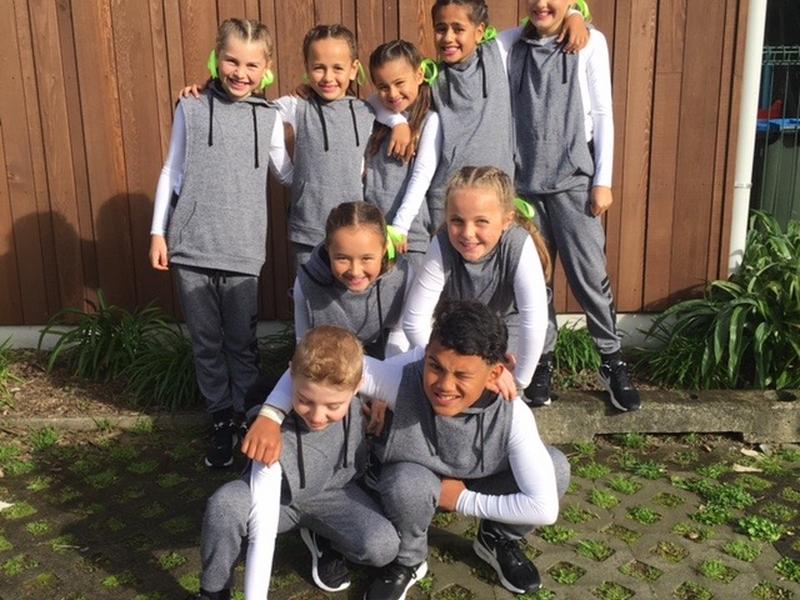 ---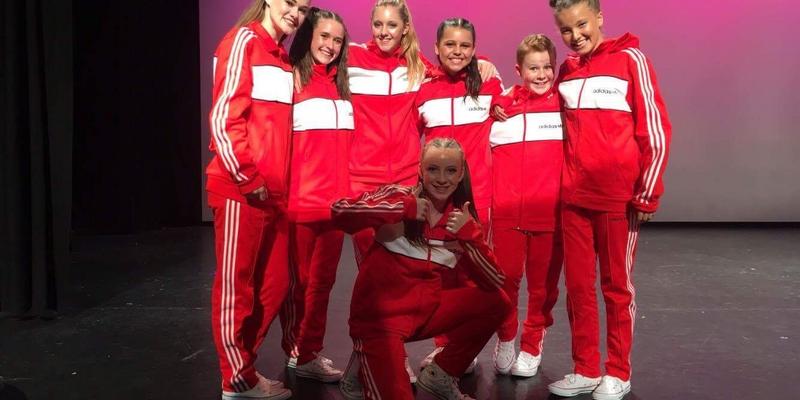 ---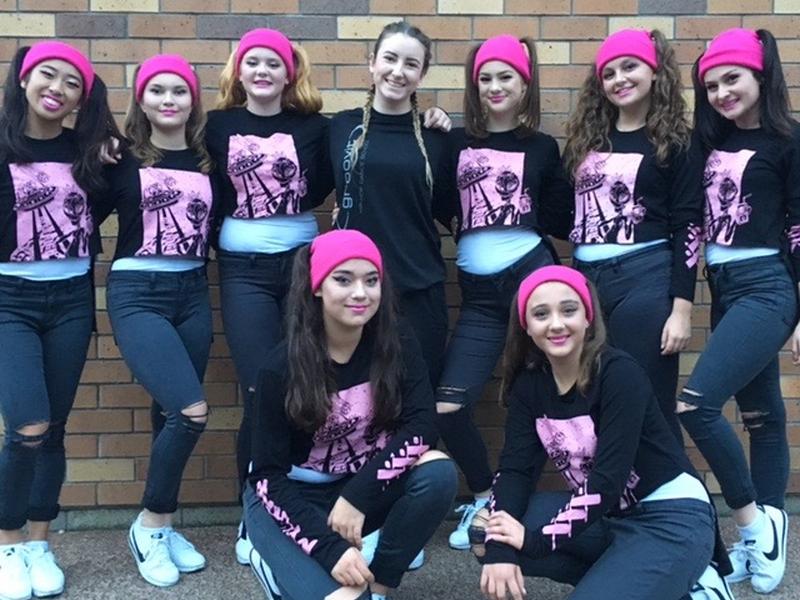 ---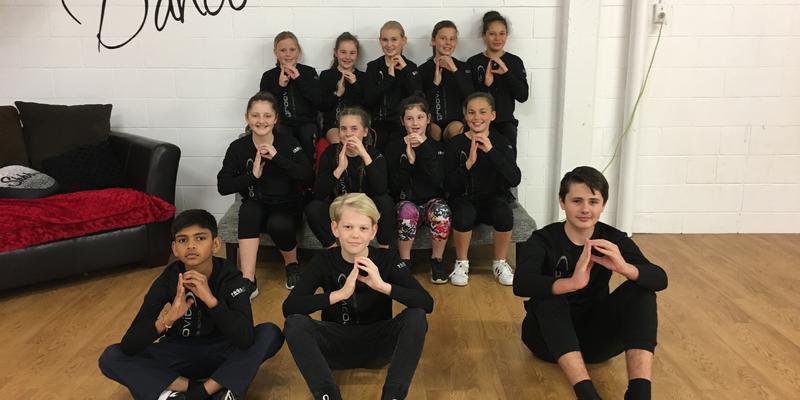 ---